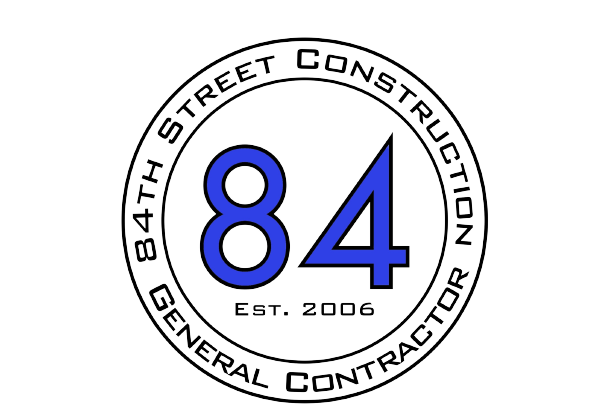 What Our Clients Say About Our Services
"From the first walk-through to take measurements, to the finished product which I love, they were there [] I knew every day what the plan was when they would arrive, what time they would be gone, what was coming next, and any choices I had to make. [] I plan to use them again for a kitchen remodel and some other projects we've identified. I wouldn't go anywhere else at this point." - Jayne F
"Dustin remodeled our master bathroom in the winter of 2021. He did an excellent job, was responsive to our needs, attentive in all ways, and was very skilled as a contractor. He also has a great personality and works well with the public." - Barbara G
"I have known Ryan, Dylan, and Evan for many years. They do incredible work. They helped me with a bunch of work when I purchased my condo. They recently painted a new commercial space I just move into. They do great work and are extremely professional. I highly recommend them for any kind of residential or commercial construction work. They are also fun to have a beer with!" - Jeff L
"Friendly and went out of their way when I was in a tough spot. Also, Quick to get a quote back which is extremely rare in this town. I would definitely recommend this company and will use them again! Thank you so much for helping us with such kindness and professionalism." - Jeanine M
"This is our second home construction project that we have had 84th Construction Comp. They are the very best. Precise, thorough, and timely. I would have them do any project for my home both large and or small. They do excellent work and I enthusiastically recommend them for your Job!" - Vernon L
"Excellent work. Always shows up at the committed time. Found a water leak under the old deck that rotted some of the boards and would have resulted in much more expensive repairs in the future." - Peter N. Anchorage, AK.
"The work was completed as requested. The work was excellent, they showed up on time. Found an old newspaper under the existing porch from 1981 and it was still legible. Amazing. Will definitely hire them again." - Loni A. Anchorage, AK. 
"84th Street Construction did an outstanding job installing two windows and a patio door in an older condominium that had extra installation challenges. They were on time, courteous and job completion was within expected parameters." - Sam M. Anchorage, AK
"This was a large project with 3 floors of windows and a steep pitch roof to work around. I had a great experience from the first estimate through the replacement installation of windows and patio door(s) and finishing with the custom window - awesome front office and very experienced crew! Would call and hire again in a heartbeat!" - Robert A. Chugach, AK
"We were very please with the deck replacement job Ryan and his crew completed. Ryan always got back to us in a timely manner. His crew was on time each day, we did not hear a litany of four-letter words as we have experienced with other contractors, and they always cleaned up. We would highly recommend this company. We were happy we found them through Home Advisors as we did not know where to begin. 84th Street did an excellent job." - Teppy P. Anchorage, AK.